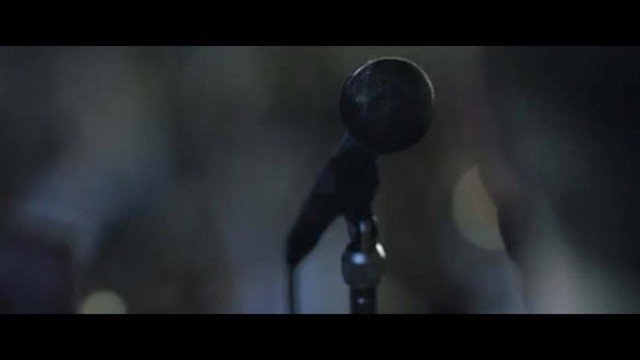 A 90 second TVC that was written and commissioned by Ogilvy & Mather (UAE). The concept portray's the message that Al Jazeera as a channel welcome opinions and difference views points.
Credits
Title: 'Our Differences make the story complete'.
Agency: Ogilvy & Mather.
Director: Daryl Goodrich.
Executive Creative Director: Rami Moutran.
Art Director: Sabia Fatayri.
Producer: Manasvi Gosalia Dja-Vu.
Editor: Neelay Shah. Dja-Vu.