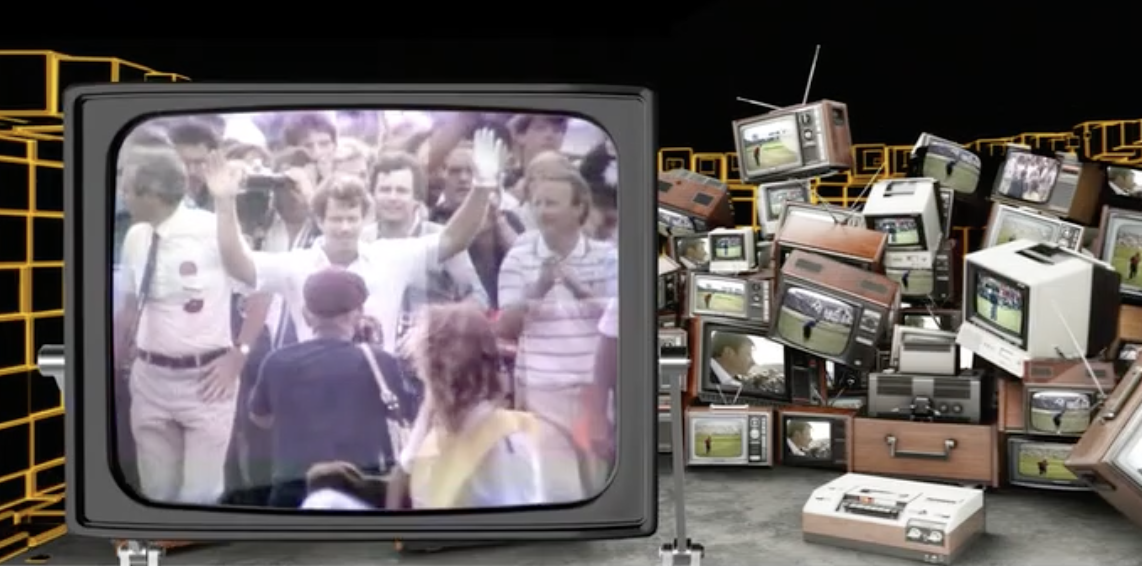 Live Event Project Mapping: The 150th Open: projected against The Royal and Ancient Club House
Client: R&A: The Royal & Ancient Golf Club.
Production Company: Mather & Co.
Creative Director: Daryl Goodrich
Exc. Producer: Chris Mather
VFX: Nymbl: Sama & Dan
Music: Dom Jones.
Writer: Dead Earnest Theatre.
Narrator: Gerard Butler.
Clients: Malcolm Booth, Paul Sutcliffe, Kelly Laskiewicz.