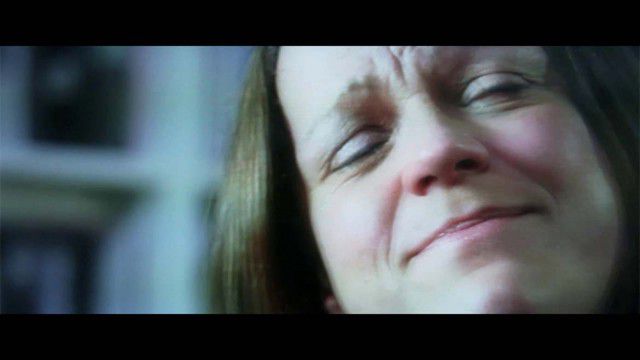 'The Journey' is a powerful and emotive true story of one woman's remarkable road to recovery.
'The Journey' begins on one of the 'darkest' days in modern times. Martine Wright was just another commuter on the London underground, until she sat next to a suicide bomber.
'The Journey' is an inspirational, heart-rending and poignant film. First screened as part of Channel Four the host broadcasters opening ceremony to the 2012 Paralympics Games.
Client: Channel Four.
Production Company: IMG Media.
Producer: Mike Wilmott.
Director: Daryl Goodrich.
DOP: David Meadows.