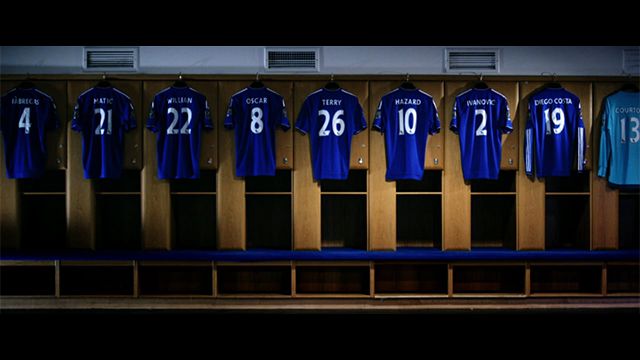 The Wait Is Over follows on from last season's successful pre-season Premier League campaign The Ultimate Stage. This time, the focus is on the pre-season build up and preparation undertaken by players, fans and broadcasters. The spot features several Premier League stars, including Yaya Toure, Alex Oxlade-Chamerlain, Harry Kane and Wayne Rooney.
Credits
Director: Daryl Goodrich.
Producer: Kim Allison.
Writer: Dan Merry.